Subscribe to be the first to know about my new products and colors and get 10% off your next order!
Subscribe
Adding a touch of colorful style to your outfits.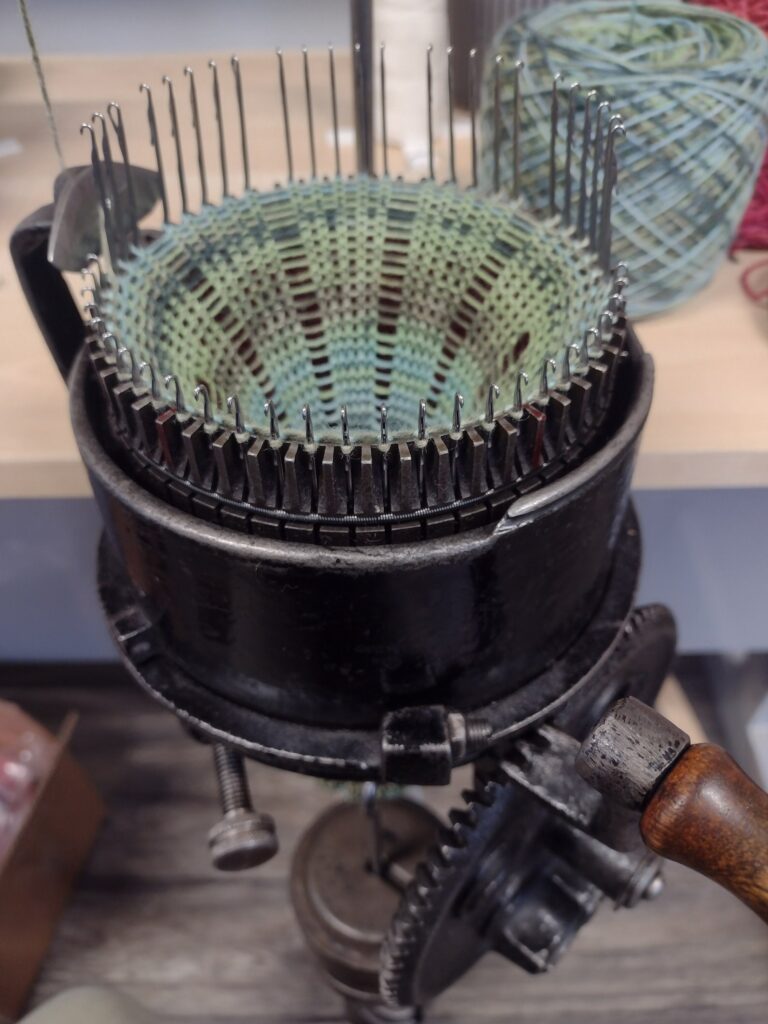 Let me make your socks! 🧦
Each pair of socks is custom made to be a perfect fit for your feet.
Don't worry, even if the machine is an antique, those are not the old coarse and itchy wool socks your grandparents wore!
Your new favorite socks are made with quality sock wool that is light and breathable: they'll keep your feet cool in the summer and hot in the winter.
Have a look at the colors available in the shop!